Zestaw NeoNail 4x Lakier + Lampa Metallic 48W + Gratis
---
size chart
Print
Description
ZESTAW DO HYBRYD NEONAIL + LAMPA LED 48W
ZAWARTOSC ZESTAWU
> Lampa LED/UV Metallic 48W - 1 szt, wybór koloru.
> NeoNail lakier hybrydowy 7,2 ml - 4 szt, wybór koloru.
+ GRATIS!
> Wzornik przezroczysty sloneczko - 1 szt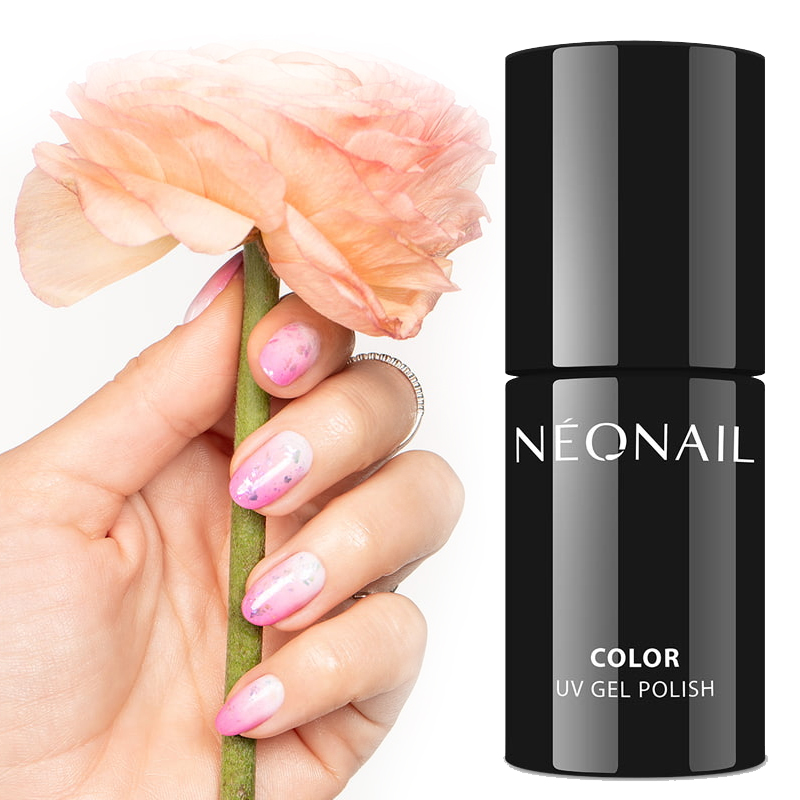 NEONAIL LAKIER HYBRYDOWY
To produkt o ugruntowanej pozycji na rynku.
Nie bez powodu, w koncu lakiery hybrydowe sa duma i specjalnoscia marki NeoNail. Formuly opracowane dzieki latom doswiadczenia sa stale udoskonalane, aby nadazac za nowymi technologiami w branzy beauty.
Kremowa, srednio-gesta konsystencja tworzy gladka tafle koloru, dzieki czemu lakiery sa przyjazne nawet dla poczatkujacych uzytkowników.
Wybieraj sposród róznych wykonczen i setek kolorów (których gama ciagle sie powieksza) i ciesz sie profesjonalnym manicure we wlasnym domu!
Kolor: wybierz z palety
Ilosc: 4 szt
Pojemnosc: 7,2 ml*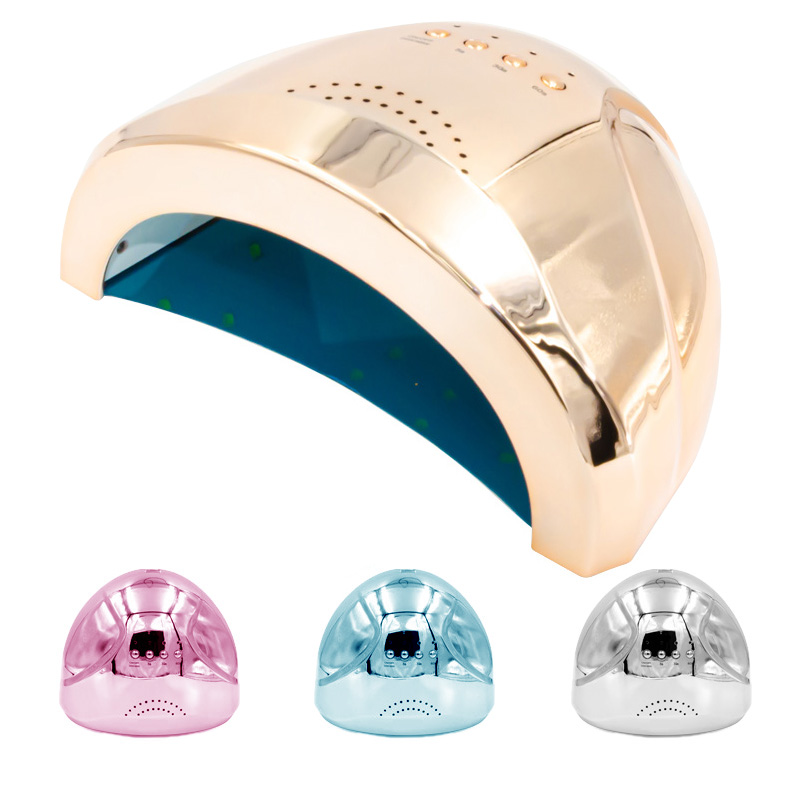 LAMPA METALLIC 48W
Niezwykle poreczna lampa z wykorzystaniem technologii dual. 
Mimo niewielkich rozmiarów nie odbiega wydajnoscia od wiekszych lamp - wszystko dzieki strategicznie rozmieszczonym diodom LED.
Przez to doskonale sprawdzi sie nie tylko do uzytku domowego przez osoby poczatkujace, ale takze zaawansowane uzytkowniczki czy profesjonalne stylistki w salonie kosmetycznym.
Urzadzenie wyposazone jest w timer, który pozwala na kontrolowanie czasu utwardzania.
Trzy tryby: 5, 30 oraz 60 sekund pozwalaja na dobranie idealnej opcji do naszych potrzeb.
Lampa ponadto wyposazona jest w lustrzana, zdejmowana podstawe.
Doskonale odbija ona promienie wewnatrz lampy, wspomagajac proces utwardzania.
Podstawa zabezpieczona jest folia, która nalezy zerwac przed pierwszym uzyciem.

Kolor: SREBRNY/NIEBIESKI/RÓZOWY
Moc: 48 W
Ilosc diod: 30
Sensor ruchu: tak
Timer: 5/30/60 sekund
Zywotnosc: 50 000 godzin


*UWAGA ! LAKIERY MOGA WYSTEPOWAC W POJEMNOSCI 6ML BADZ 7,2 ML, W ZALEZNOSCI OD PATRII.  
W ZWIAZKU ZE ZMIANA LOGO FIRMY NEONAIL, OPAKOWANIA WYSTEPUJA W DWÓCH WERSJACH, W ZALEZNOSCI OD PARTII PRODUKCYJNEJ.